Leather Products
Made with Passion

We are International Trade Organization. An India based company well known for manufacturing and exporting of leather garments and accessories.
Sourcing, designing, implementation as per requirement is our strength.
Leather Skins and trims as required are sourced around the world to achieve the right product.
Sustainability and the conservation of our environment is of utmost importance to us, hence we make sure to follow our social, environmental and technical compliances for the betterment of our employees as well as our environment.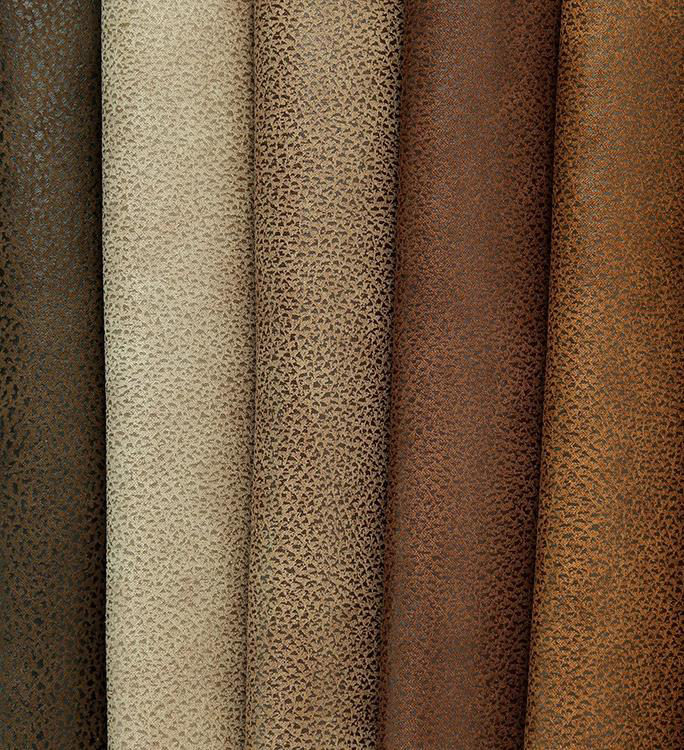 What Goes
Behind the doors
Only the best leather around the world is imported few of which are
Italy, Spain, New Zealand & Saudi Arabia

The imported leather is tanned as per requirement in
LWG certified
tanneries around India and all chemicals used are made sure to be reach complaint.
Our Valued
Buyers
We have many prestigious buyers from Europe, Canada, and USA. We cater to each of our buyers with extreme importance and delegate a dedicated team of Merchants to cater to all the requirements of our customers. We encourage our buyers to allow us to develop a collection for the season and trends they are working upon.